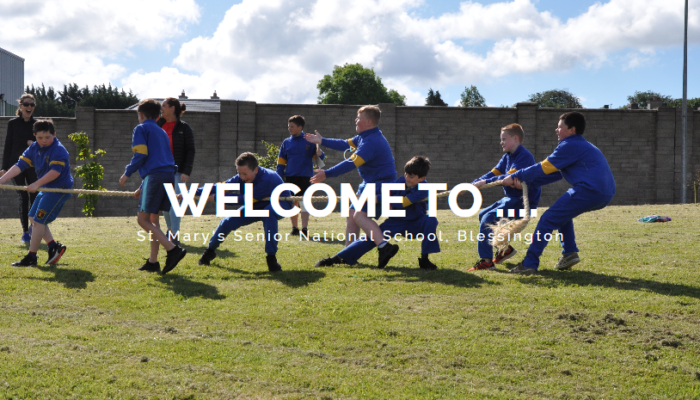 Welcome to our New Website
Our new school website goes live today. Our new online home is designed to provide a virtual window into school life at St. Mary's, providing visitors with a snapshot of what we do and why we do it, through text, images, audio and video.
We hope you enjoy your visit and please let us know what you think on our Contact page.