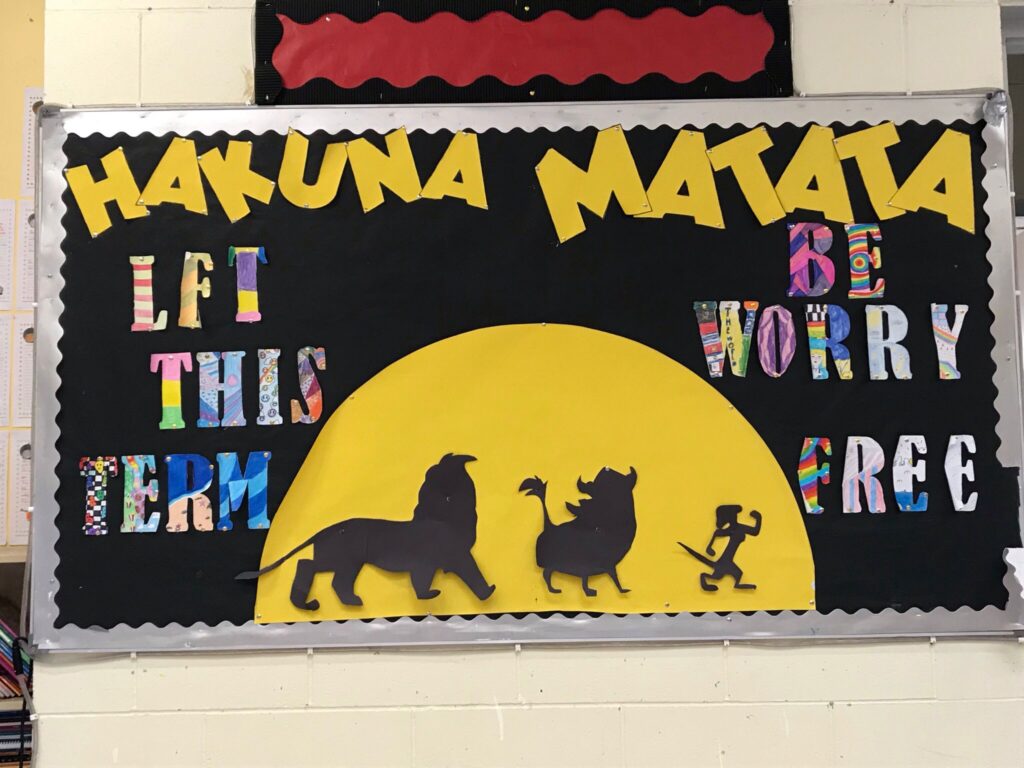 The amber flag is an initiative run by Pieta House which encourages schools to create healthy inclusive environments that support a positive wellbeing. We will be documenting all our hard work on this page.
Our aims and objectives for wellbeing this year are:- to create an amber flag notice board in the school, promoting positive mental health strategies.- to hold a fundraising event fir Pieta House- hold a wellbeing week to promote mental health and wellbeing in our school. – take part in a monthly 'Walk&Talk'
Stay tuned for for more updates and exciting events we have planned.
S'Mores of fun 
The Amber flag committee enjoyed some tasty s'mores last week at their January meeting. They made the tasty treats with the help of Ms Kenny and Ms Gilligan. Who were also on hand to taste the delicious treats. The committee had a really productive meeting and have planned lots of exciting  activities for the Spring term. 
Hot chocolate & treats! ( Dec 2021)
Members of the Amber flag committee enjoyed some well deserved treats and hot chocolate just before the Christmas holidays. It was a lovely way to round off the year with the committee, who had been working so hard  in organising all the events and preparing for all the exciting events for 2022.
Walk & Talk 
5th classes taking great advantage of the dry weather (Friday 14th January)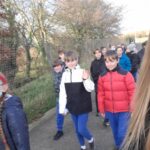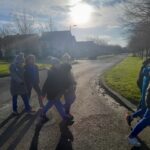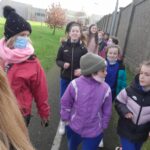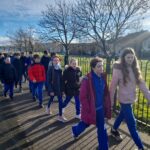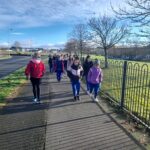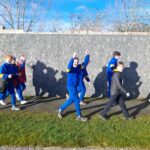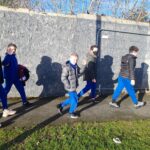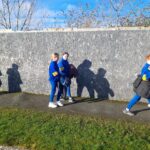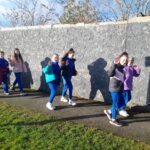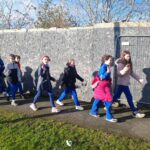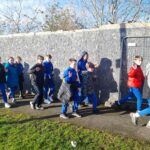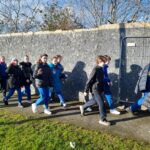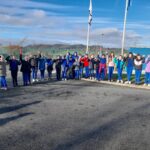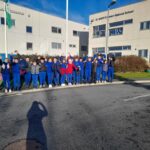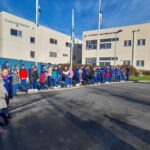 The pupil's from Ms. Nugent's and Ms. Heraghty's 5th classes  got a fantastic day for their chat and walk around the town. They all really enjoyed the walk and the teachers had a great time too!
6th classes taking part in "Walk & Talk"  (December 2021)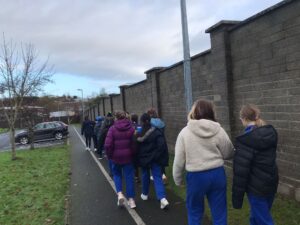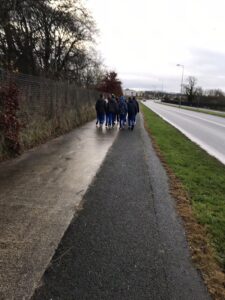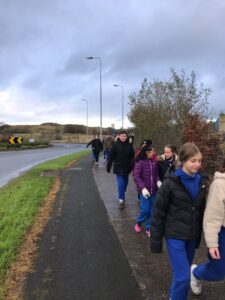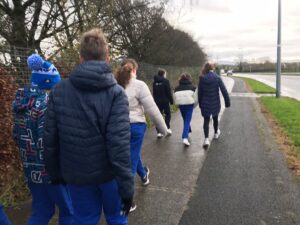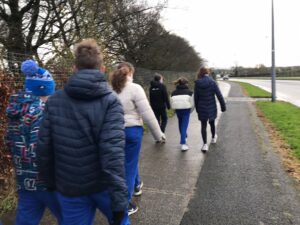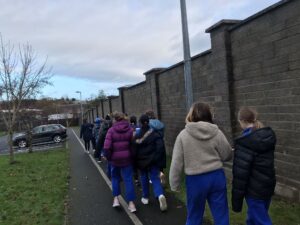 Our 6th classes really enjoyed taking part in today's "Walk & talk" . This was our first "Walk & talk"  session this year. Well done to everyone involved.
Our wellbeing representatives
6th class Amy Nolan, Lucy Byrne, Amy Seery, Ella O Keefe, Leah Eustace, Hanna
5th class Isabelle Heeren, Lucy Benton, Niamh Murphy, Kacie Sheridan, Grace Doran
 4th class Vadim Golub, Hannah Dwan, Conal Conroy
3rd class Lucy Roche, Isabel Goulding, Maisie Callaghan
Teacher Reps Ms. Kenny, Ms. Hogan,  Ms. Gilligan,  Ms. Murphy,  Ms. Lojek,  Tracey