Green School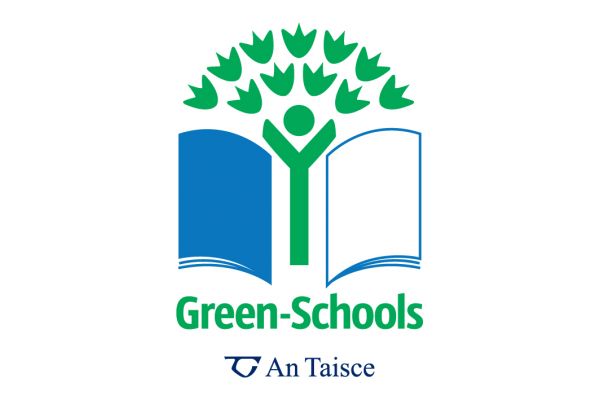 The Green Schools Committee is currently working on our 5th flag for Biodiversity. We've been working on a number of projects including a habitat map for the school, planting wildflowers, making bird feeders, a hedgehog house, a bug hotel and much, much more. The Green School Committee has been working hard and even held an information day for the whole school on their research on native Irish wildlife.
In the next school year, we will be participating in a green hunt to explore the native species within the school as well as an information day on biodiversity from the Green Schools Team on how protect and attract biodiversity within our school.
Climate Action Week – October 12th to 18th, 2020
Each class came up with their own climate action pledges during Climate Action Week.
Climate Actions Pledges: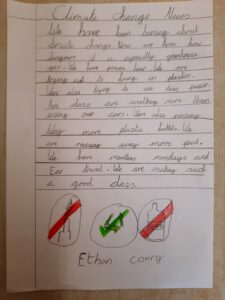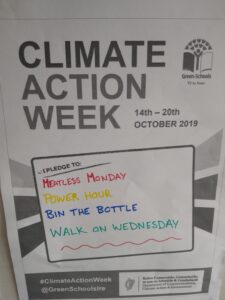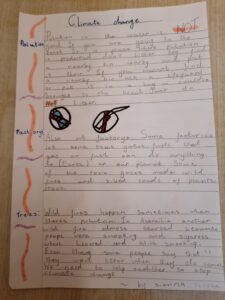 Native Irish Wildflowers
We have been planting wildflowers in the school garden to attract bees (pollinators) and wildlife.
Our Bug Hotel is open for business!
The children collected different materials to fill our Hug Hotel which will be placed out in our school garden to attract wildlife and improve biodiversity.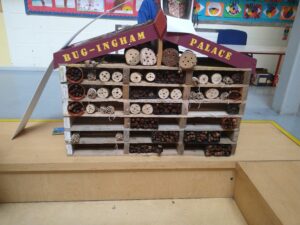 Hedgehog House
Our Hedgehog House has had had some activity since we installed it in the garden! These structures provide shelter for hedgehogs especially during winter.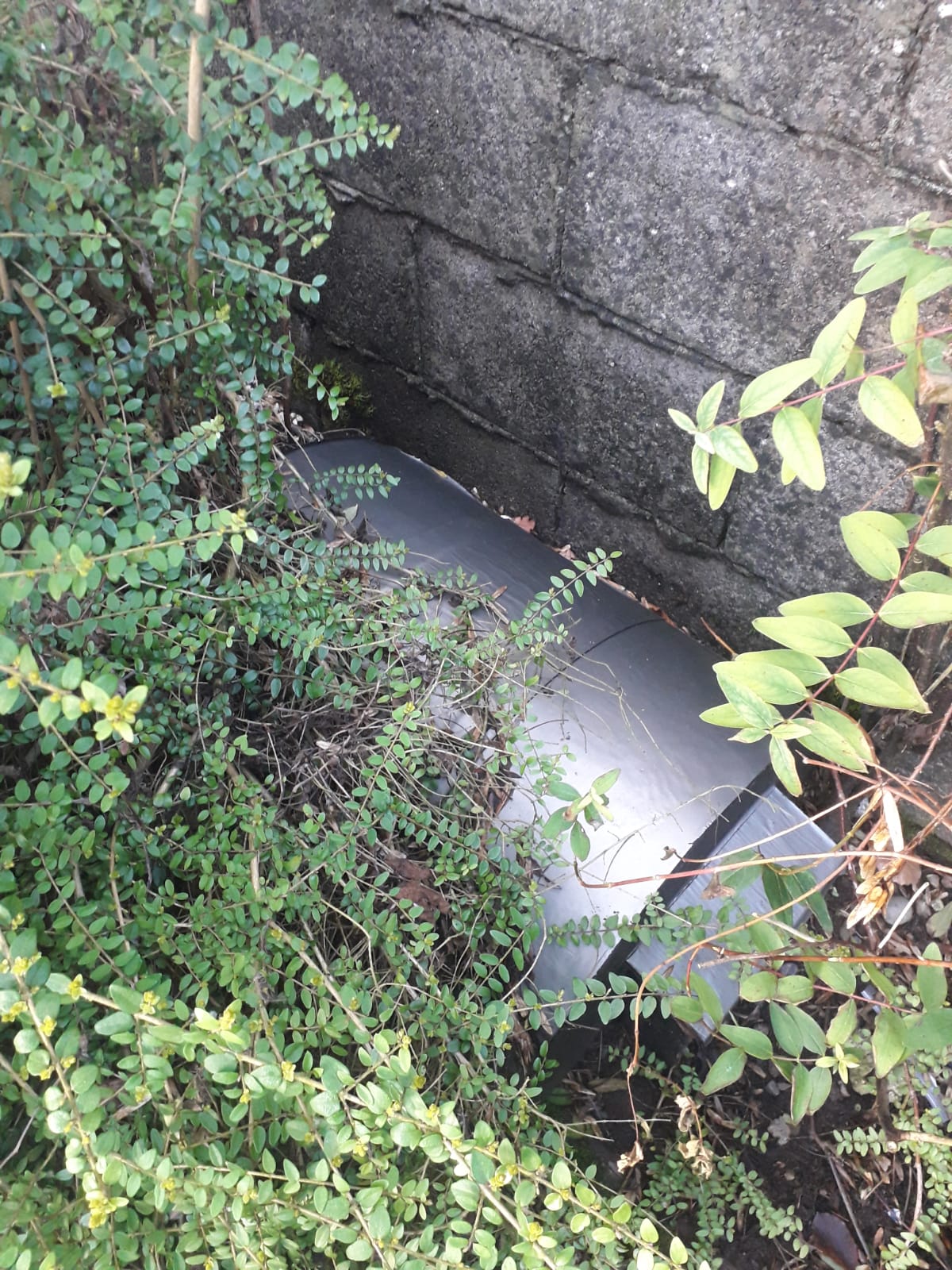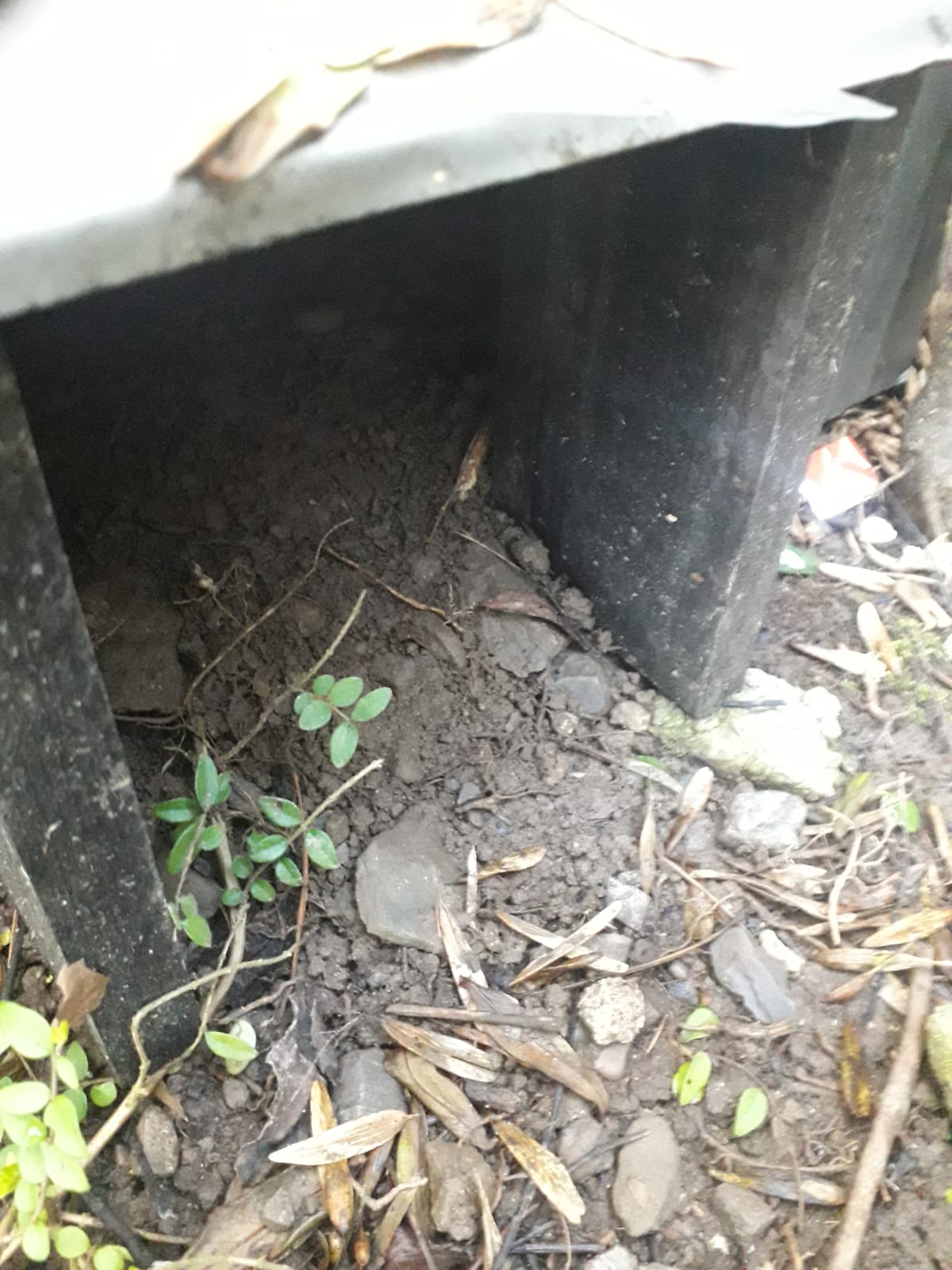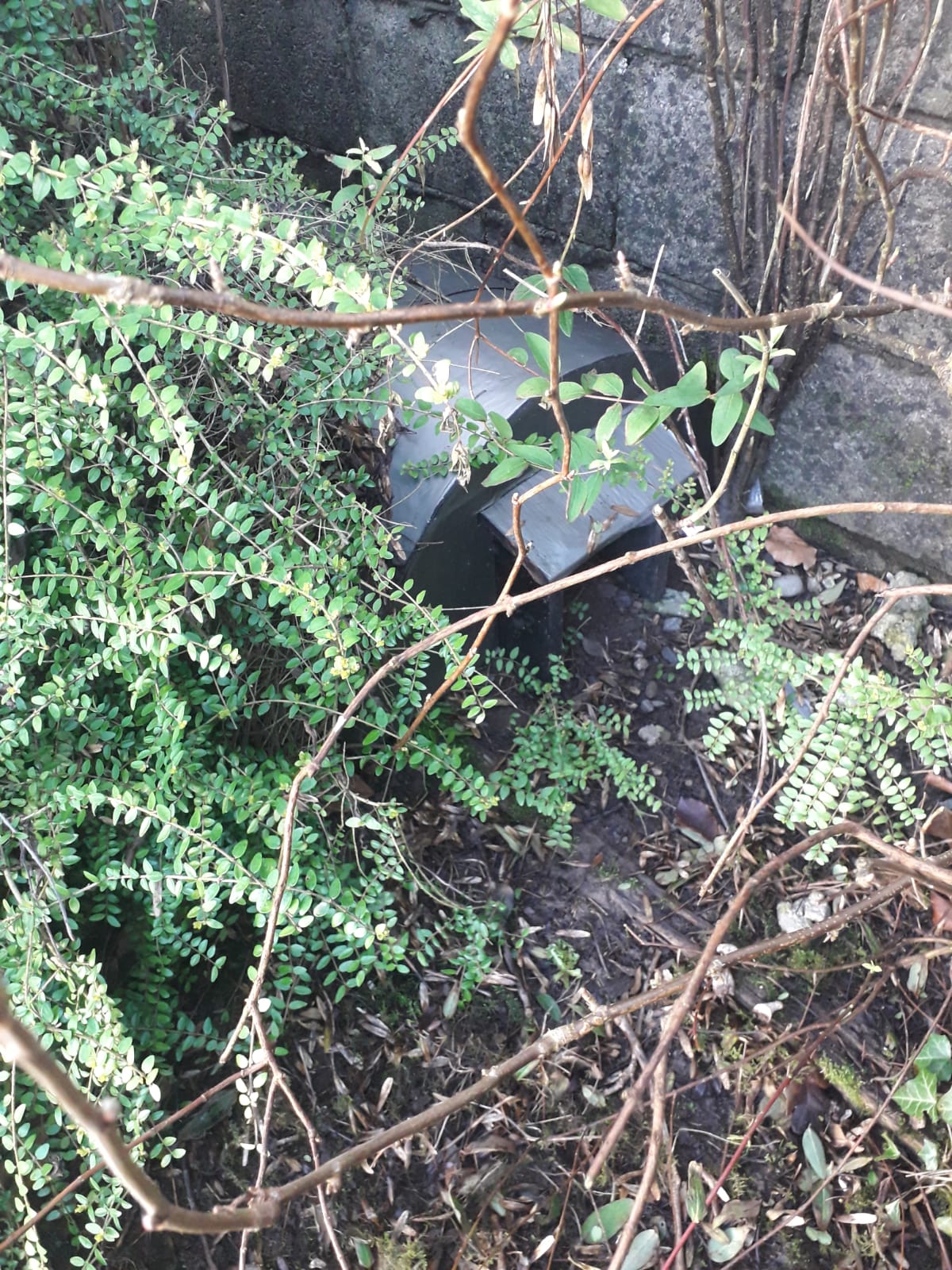 Bird Feeders
We have installed bird feeders using recycled materials in the school garden to attract birds and improve biodiversity.